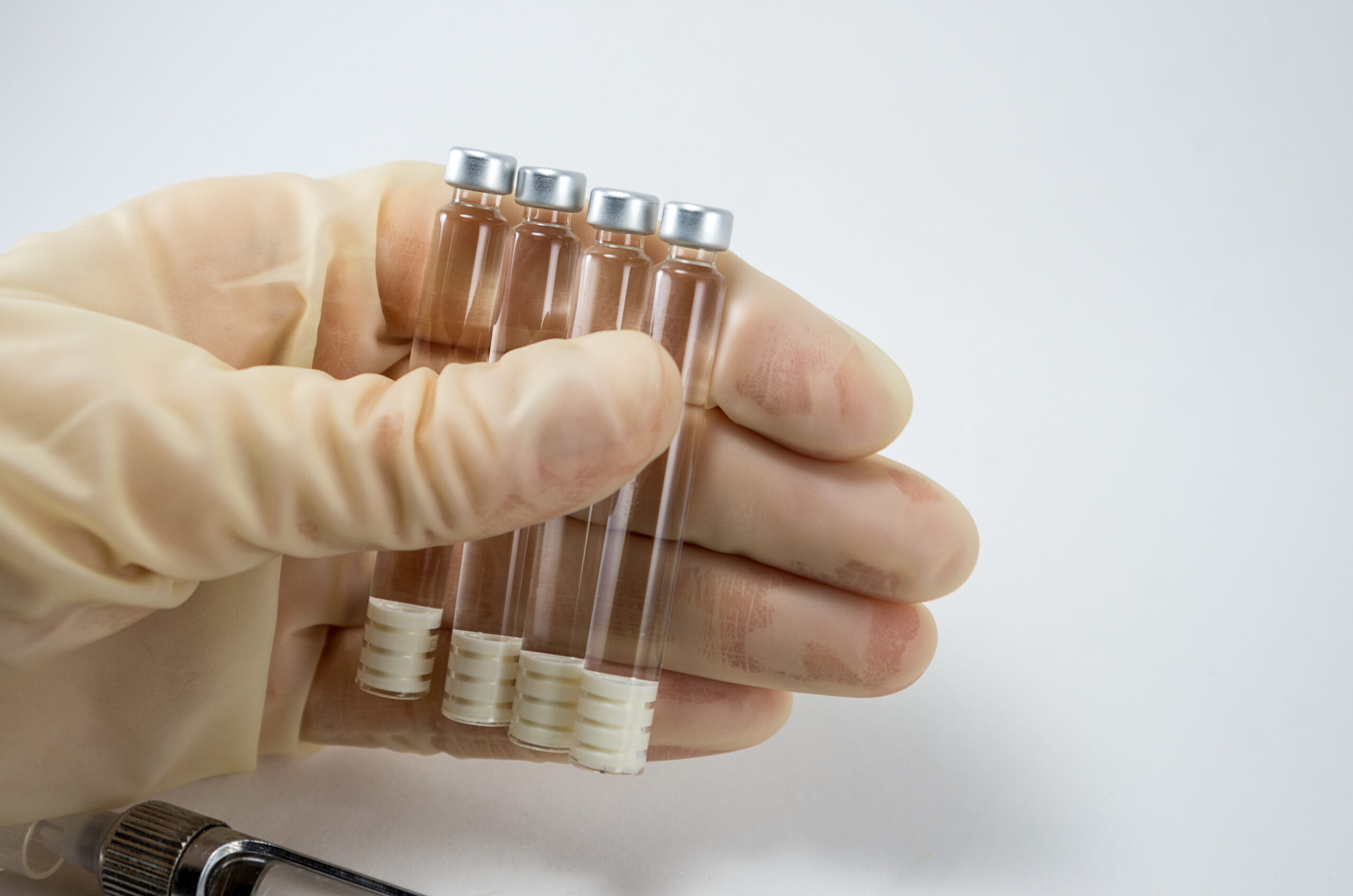 Dental work is often associated with fear and anxiety. The thought of sharp dental tools, needles and other equipment probing in your mouth can be daunting. But don't worry; it doesn't have to be a painful experience. At Prestige Dentistry in Palm Harbor and Trinity FL, we work tirelessly to ensure that our patients have a comfortable and painless experience. Our expert dentists use the latest technology and techniques to make your dental work as painless as possible. Read on to find out how we prioritize your comfort during your dental appointments.
1. Sedation dentistry: One of the biggest fears that patients have is experiencing pain during their dental procedure. At Prestige Dentistry, we offer different levels of sedation that keep our clients comfortable throughout their visit. Our aim is to reduce anxiety for people who have been avoiding celebrating their perfect smile because they are afraid of dental work. Depending on various factors, including the type of procedure and your level of anxiety, the dentist may recommend IV or oral sedation. You can have a painless dental procedure without fear or pain.
2. Pain management: Our dental professionals use local anesthesia to reduce pain during dental procedures. Lidocaine is used as a numbing agent to make the nerves stop registering pain during dental procedures. This makes cosmetic dental procedures and treatments less stressful and guarantees the safety and comfort of the patient during the dental procedure.
3. Latest dental technology: Prestige Dentistry is committed to providing a painless dental process by using cutting-edge technologies, such as lasers, intraoral cameras, digital x-rays, and other modern equipment. These tools allow our dentists to pinpoint problems and address them quickly and painlessly. Digital x-rays require less radiation, which makes them safer than traditional ones, while cutting-edge lasers provide painless dental care and faster healing. Intraoral cameras help in identifying concerns with the teeth or gums in a quick and painless manner.
4. Friendly atmosphere: Our highly trained staff creates a friendly and calming environment for our clients. We prioritize you as an individual, we take the time to listen to your concerns and we help minimize anxiety with our caring approach. By making our clients comfortable from the moment they walk in the door, we are better able to provide a pleasant dental experience, providing insight into every step of the procedure process.
5. Gentle touch: Our experienced dental professionals use skilled hands to make your dental experience as painless as possible. Our office prides itself on its gentle touch technique to ensure that they provide you with the best dental experience possible. The gentle touch creates a more comfortable dental experience, and it makes it easier for you.
While dental work isn't always the most pleasant experience, it doesn't have to be painful. At Prestige Dentistry in Palm Harbor and Trinity FL, our team of dental professionals are committed to making your dental procedures as comfortable and painless as possible. From sedation dentistry to modern technology and pain management, we ensure that every step of the way is conducted with the utmost care and professionalism. If you are anxious about dental work in general, you should not be apprehensive next time you have a dental appointment; Prestige Dentistry makes dental work painless and comfortable. Visit us today and experience quality dental care in a state-of-the-art setting.