Your Dentist In Pasco County
Dentist in Trinity, Pasco County, Florida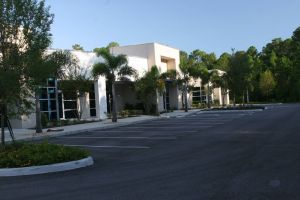 Every smile is as unique as the person who wears it. Dr. Jason Horwitz, Dr. Douglas Beil and Dr. David Pielak know that preserving teeth is essential, yet when a tooth has already been lost, the situation calls for action to preserve good dental health and natural function. Dental implants are a great method toward regaining a healthy smile. Implants look and feel just like your own teeth.
The dentists of Prestige Dentistry practice a full scope of general and cosmetic dentistry with expertise ranging from porcelain veneers to dental implants, crowns, bridges and dentures to the treatment of decay and gum disease.
We practice environmentally-friendly care which is Mercury-free and metal-free. We can safely remove old fillings or crowns, and replace them with beautiful, durable and biocompatible all alternatives, such as porcelain crowns and bridges with no dark lines around the gums.
"They're very caring. They take care of your dental needs and make sure that you're satisfied."
Dorothy, Patient