Treat Gum Disease And Periodontal Disease Near East Lake, Trinity, and Palm Harbor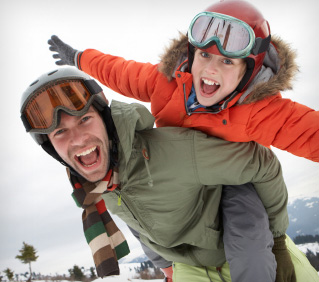 Those patients who care already part of the Prestige Dentistry patient family in the Trinity, Palm Harbor, and East Lake area know we've fashioned a distinctive practice – one that stresses a creative approach to cosmetic, restorative, and general dentistry as well as patient comfort and care.
Using leading-edge technology and techniques, we help patients achieve and maintain functional, healthy, natural-looking smiles.
In our culture of service excellence, we put a premium on our patients' comfort and ease. That may include a reassuring word, a gentle touch or an understanding of the concerns patients have about a visit to the dentist. Using x-rays and, when necessary, creating replicas of a patient's teeth and bite help us to offer the best-possible dental treatment options.
Judging from our patients' smiles, we think that this is what all dentistry should be.
At Prestige Dentistry, General Dentistry Services Include:
Preventative Dentistry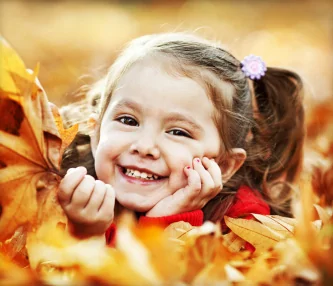 Usually, your dental hygienist at Prestige Dentistry in Palm Harbor and Trinity, FL performs most of the dental cleaning, which takes about 30-60 minutes and is rarely painful. Those who have not had their teeth cleaned in a long time may expect to experience a longer cleaning and some additional scraping to remove plaque from teeth.
Your hygienist will generally use several tools. Scalers look like metal hooks and are used to remove hard plaque, especially between teeth. A tooth polisher can buff teeth and eliminate tiny pieces of plaque. We may also squirt water into your mouth, so you can rinse debris during the cleaning.
If your cleaning is part of your yearly checkup, we may also take x-rays at this time to check for cavities.
Drs. Horwitz and Pielak will take a last look and perhaps perform some difficult plaque removal toward the end of the cleaning. Your dentist will also evaluate the gums for gum disease.
A dental cleaning often concludes with advice about home care of teeth and scheduling appointments needed to take care of filling cavities or any other dental need.
About Gum Disease (Periodontal Disease)
Recent studies have proven that oral health and overall health are closely associated, so it's very important to keep your teeth and gums healthy. At both our Trinity and Palm Harbor offices, we routinely check for periodontal disease as part of the comprehensive exam and each of our hygienists have extensive training in treating gum disease.
A periodontal exam may be especially important if you:
Notice any symptoms of gum disease (bleeding or receding gums, bad breath, etc.).
Have heart disease, diabetes, respiratory disease, or osteoporosis.
Have any autoimmune disease (including lupus, rheumatoid arthritis, etc.).
Have a family member with gum disease. Research suggests there is a genetic link.
Have a sore or irritation in your mouth that does not get better with two weeks.
Adults 35 and older lose more teeth to gum disease than from cavities, and periodontal disease damages the teeth, gum tissue, and jawbones of more than 80% of Americans by age 45. While gum disease can't be cured, it can be managed with professional treatment and good oral home care.
Prestige Dentistry dentists understand the link between gum disease, heart disease, stroke risk, and other health conditions, and they are experienced in treating periodontal disease. There are several stages of gum disease including:
Gingivitis


Gingivitis is the mildest form of gum disease. It causes the gums to become red, swollen, and bleed easily. This is especially true when brushing and flossing. The patient may also notice bad breath. There is usually little or no discomfort at this stage.

Periodontitis


Untreated gingivitis can become periodontitis as plaque spreads and grows below the gum line. Toxins are produced by the bacteria in plaque, which then irritates the gums. This begins a chronic inflammatory response in which the body "attacks itself", and the tissues and bone that support the teeth are broken down and destroyed. Gums can form pockets (spaces between the teeth and gums) that become infected, and as those pockets deepen, more gum tissue and bone may be destroyed. Interestingly, this process may have few or mild symptoms. Eventually, teeth can become loose and may have to be removed.
Schedule a General Dentistry Appointment in Trinity or Palm Harbor
Learn more about the general dentistry procedures Prestige Dentistry offers and about our experience and methods of treating periodontal disease by contacting our Trinity or Palm Harbor office today. Simply fill out the form on this page, or give us a call if you are in the East Lake area!