Tooth Replacement Dentist In Palm Harbor FL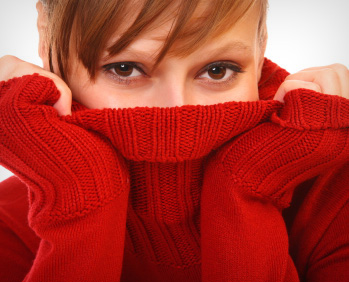 Are you missing teeth? Often when people are missing teeth. they consider not having them replaced if the tooth is in the back of the mouth and seems unnoticeable. When you are missing teeth, it can cause your mouth several complications and potential dental issues.
Here are a few things that dental implants will help you avoid:
Hygiene | Getting food stuck in gaps of missing teeth is common and these spaces are sometimes difficult to keep clean. If food is trapped in these hard to reach areas it can cause several oral health issues including gum disease.
Bone loss | When the root to a tooth is missing it can cause issues with your jaw and can even lead to bone deterioration. If you have several missing teeth, it can also change the outer appearance of your face and bone structure.
Discomfort | It can be very uncomfortable to chew on raw gums. This discomfort can lead you to avoiding foods you used to love and lower your overall enjoyment in life. Missing teeth on one side of the mouth can cause you to chew irregularly, this can increase your discomfort by causing complications with your jaw.
Additional Tooth Loss | Whenever your mouth is out of balance, you have a higher risk for gum disease and an increased risk for tooth loss. Also, if you've had a bridge to replace missing teeth you are damaging the teeth where the bridge is anchored. This damage to the surrounding teeth can cause them to be weakened and susceptible to loss.
To prevent the above mentioned complications, one of the best solutions is to have your dentist perform a tooth replacement. A dental implant is a synthetic tooth root that can restore the health of your mouth. Dental implants allow you to have a permanent artificial root placed in your jaw that can offer stability to a porcelain dental crown. Implant dentistry will fill your gaps with beautiful natural-looking teeth. Call us at Prestige Dentistry in Trinity or Palm Harbor today and we can discuss your tooth replacement options if you are in the area, including East Lake!