Get Permanent Dentures In Trinity And Palm Harbor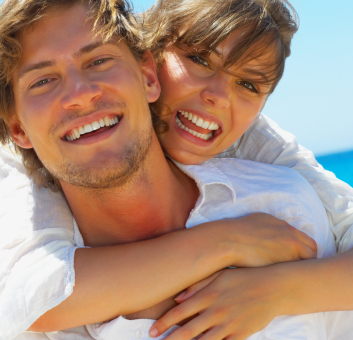 If wearing traditional ill fitting dentures has become too uncomfortable and you are ready to give up the messy adhesive that goes with it, it may be time to consider permanent dentures. Prestige Dentistry in Trinity and Palm Harbor offers leading technology in denture implants that are stable and comfortable.
Denture implants create a secure anchor in your jawbone to give you the support you need for your dentures. Prestige Dentistry offers both permanent and removable implant-supported dentures.
Eating feels much more natural with the stability of a denture implant.
You'll experience better ability to chew food when your denture is secured by an implant.
No more messy adhesive will be necessary to keep your dentures from moving.
You'll be able to maintain better jaw structure because of the roots that have been implanted.
Your denture implant will reduce receding soft tissue because of the increased support given to the jawbone.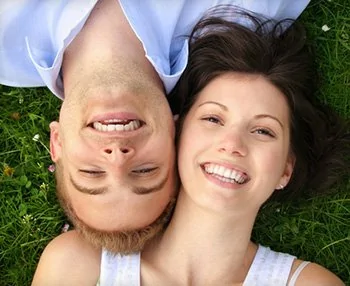 Prestige Dentistry also does partial dentures, which is sometimes also referred to as a dental bridge. A dental bridge is similar to a denture but it used when only a few teeth are missing. We offer both permanent and removable implant-supported bridges. Dental bridge implants restore your smile to a natural look, using custom-made, cosmetically beautiful, teeth.
The All-on-Four procedure is a solution for patients who want to get rid of their traditional dentures, or who are considering dentures for the first time and are looking to restore their whole smile. This procedure only needs four dental implants per jawbone to support the new natural-looking customized teeth. This procedure is virtually painless and can be performed with sedation dentistry.
Prestige Dentistry is ready to answer all your questions about implant dentistry. Because everything is done onsite, we can guarantee the quality and your satisfaction. We can give you all the benefits that come with secure and comfortable teeth. Call our Palm Harbor or Trinity office today if you are in the area, including East Lake!