Your Dentist in Trinity, Florida
Dentist Trinity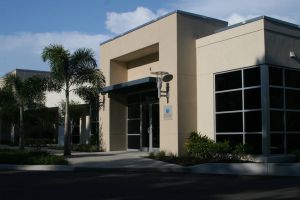 Good dentists will explain each treatment option, including it's benefits and drawbacks. It is important that you talk with Dr. David Pielak, Dr. Jason Horwitz or Dr. Douglas Beil, Trinity dentists at Prestige Dentistry, about your concerns, questions, expectations and dreams regarding your dental care.
If you are already part of our patient family, you know we have fashioned a distinctive kind of practice – one that stresses a creative approach to dentistry and to patient comfort and care.
Your Trinity dentist at Prestige Dentistry offers a full range of expert dental care. Preventative care includes dental hygiene and cleanings. Restorative dentistry includes natural looking fillings, bridges, dental crowns, dental implants and dentures, and cosmetic dental services include bonding, porcelain crowns, inlays and onlays, teeth whitening including ZOOM! whitening and prepless veneers similar to Lumineers®.
Contact a Prestige Dentistry dentist in Trinity FL today to schedule an appointment. Give us a call at the number above or fill out the form on this page.
"My experience with my dentist (Trinity) was fantastic. From my own experience, I can tell you it'll have the biggest positive impact you've ever experienced." Alex, Patient