Meet Dr. David Pielak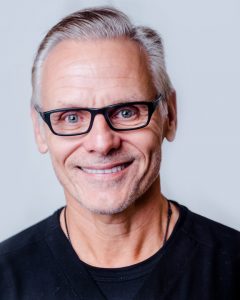 Dr. David Pielak graduated with a Bachelors degree in microbiology from Ohio State University. After attending the University of Florida, he received his Doctorate in Dental Surgery at Ohio State University.
After completing his degree, he practiced in Elyria, OH, then moved to open practices in both New Port Richey and Palm Harbor, Florida. He has completed advanced training from world renowned authorities in restorative, cosmetic, rehabilitative, implant, and orthodontic care. He is a member of the international Congress of Implantology and in Pinnacle Study Club of Tampa Bay. He is dedicated to continued growth, excellence, and pride in every patient he treats. He lives with his wife, daughter, and a black lab, Bodhi.