KöR Whitening Deep Bleaching™ System Now at Prestige Dentistry in Palm Harbor and Trinity, FL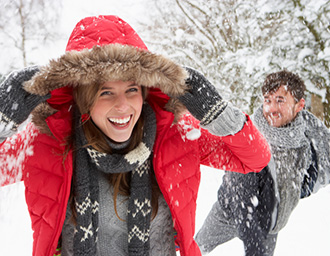 If you're too embarrassed to smile, have dark-stained teeth (even those caused by Tetracycline), or simply want a whiter smile, The KöR Whitening Deep Bleaching™ System, now available at Prestige Dentistry, may be just what you need to add "WOW" to your appearance!
These products have been clinically studied and safely used on millions of patients without harm to teeth or gums. Bleaching is considered an entirely safe cosmetic dentistry procedure, and amazing results are typically achieved with little or no sensitivity.
Drs. Pielak and Horwitz are getting remarkable results with this system, considered by many dentists to be the most predictable and effective technique developed to this point.
Effective Deep Bleaching at Prestige Dentistry!
The KöR Whitening Deep Bleaching™ System works by restoring your teeth's ability to absorb oxygen. The oxygen from its whitening gel is absorbed deeply into the tooth, dissolving stain molecules.
At any age, your teeth will whiten dramatically, often up to 16 shades or more. With easy home maintenance, coffee, tea, smoking, and red wine will have no effect on your new smile. Deep bleaching trays are so thin and form-fitting that you'll tend to forget they're in your mouth.
You can even wear them while you sleep. If you prefer to wear them during the day, they won't interfere with your busy schedule.
KöR Deep Bleaching is a little more expensive because it involves more time and effort from our dental team and from you, however, it is also the most effective bleaching technique developed. If you follow the easy maintenance at home, your investment in KöR Deep Bleaching will provide a beautiful smile of white teeth.
Get White Teeth in Trinity or Palm Harbor with KöR Teeth Bleaching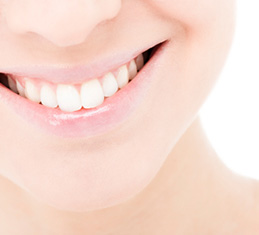 KöR Whitening can greatly enhance your smile whether you're 14, 90, or anywhere in between. If you're interested in a brighter, whiter smile, then call us to schedule your whitening consultation.
We also offer other teeth whitening options for our patients, including Zoom teeth whitening. We can discuss the right whitening choice for you if you are in Palm Harbor, Trinity, or East Lake.