Tooth Extractions & Tooth Removal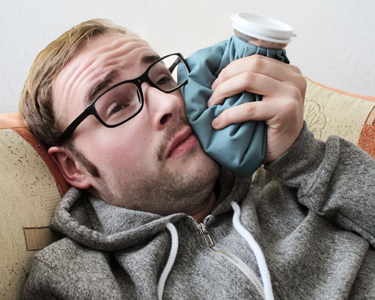 At Prestige Dentistry, we are equipped to handle almost anything you may need to maintain good oral health. Our goal is always to preserve and protect your existing, natural teeth, but there are cases where that is not possible. 
In these cases, a tooth extraction and bone graft procedure may be necessary—and we'll be happy to get you through these procedures as comfortably as possible. 
Reasons for a Tooth Extraction
We always want our patients to maintain their natural teeth whenever possible, but there are plenty of reasons that might not be possible. 
While getting a tooth pulled is often a last resort at restoring your oral health, there are many reasons you may need a tooth removal, including the following:
Tooth decay.
Dental trauma.
Impacted wisdom teeth.
Periodontal disease.
Overcrowding.
Impacted teeth.
If you suffer from one of these problems and need a tooth or molar extraction, there is nothing to be ashamed of. Modern dentistry has many solutions to nearly any problem you have experienced with your oral health—including safe tooth extractions and bone grafts to stabilize the affected area.
What Is a Tooth Extraction?
A tooth extraction is the removal of a tooth by a dentist or dental surgeon. At Prestige Dentistry, the actual removal of a tooth is only the first step in a tooth removal or molar extraction procedure. Here, we are committed to providing a high level of care to our patients, so all of our tooth extractions also include a bone graft to build the jawbone back up in the extraction site. 
An added bone graft after getting a tooth pulled helps support the jawbone, reduces bone resorption, and prepares the jaw for any future tooth restorations such as dental implants. Bone grafts take time to fully integrate into your mouth. This means any dental implants you need can be added six months after the bone graft site. 
Will My Tooth Extraction Hurt?
Though the procedure may sound scary, when you come in to get a tooth pulled at Prestige Dentistry, our entire staff is here to help you feel comfortable during and after your appointment.
During your procedure we will use local anesthetic to numb all the affected and surrounding areas of your tooth removal site. Besides this, we also offer some heavier dental sedation to help you both during the procedure and after.
Most of our patients find that sedation dentistry alleviates anxiety about dental visits and allows them to relax more throughout the procedure. In addition to lessened anxiety in anticipation of your procedure, it can also help you manage any pain you might experience. 
What Is Recovery Like for a Tooth Extraction?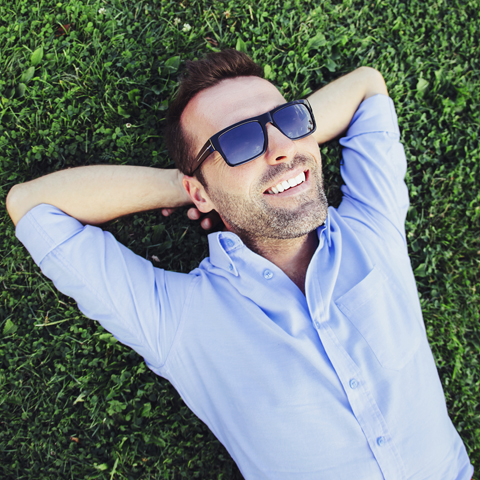 You can expect to experience some soreness for a few days, but recovery should be quick and easy. Our team will give you detailed instructions on how to care for the extraction site—including how often to rinse it out as well as what foods to avoid while you heal. If you received a molar extraction, you may also be given special tools to help you clean out the harder-to-reach site.
Once your tooth extraction and bone graft are complete, be sure to follow your aftercare instructions very carefully. Doing so will help the healing process go faster and prevent any infection from taking root. 
Feel free to ask us any additional questions you may have, and follow the directions given to you after your procedure to ensure your healing process is a smooth one. 
Tooth Replacement Options
After you've healed from your tooth removal and bone graft, come back to Prestige Dentistry to explore your tooth replacement options with our staff! We offer many restoration options including sturdy dental implants.
Dental implants are a great way to fill the gap in your smile because they replace the entire tooth and tooth root, rather than just the visible portion, or crown. Dental implants can replace a single tooth or a few in a way that looks beautiful and feels natural.
Ask our staff about what dental implant options are right for your unique situation. Whatever you choose, you will have an even, beautiful smile. 
Schedule a Tooth or Molar Extraction at Prestige Dentistry
Tooth extraction can seem extreme or scary, but it's just another step in your journey to good oral health and a more beautiful smile! If you need a tooth pulled, our staff will help you feel safe and relaxed through the whole process. We'll also be happy to answer any questions and address any concerns you might have about your procedure.