Discover the Prestige Difference
Your dentist in the Trinity, East Lake and Palm Harbor, FL area
Dr. David Pielak and Dr. Jason Horwitz proudly provide a full range of general and cosmetic dentistry, including dental implants and sedation dentistry.
Our caring shows in the relationships we build with our patients. How we welcome you into our family. How we excel at caring as well as the care we provide.
Our dentists offer a range of dental treatment options which vary from simple preventative care to the most complex full-mouth restorations. Together with our patients, we select the treatment options that best suit your needs and budget.
Whether you need a teeth cleaning, natural-looking fillings or porcelain veneers similar to Lumineers®, treatment for gum disease, one-visit dental crowns using CEREC, or dentures and dental bridges, your teeth never need to show your age.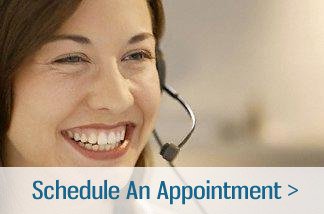 Schedule a dental appointment now with Prestige Dentistry in Palm Harbor or Trinity, Florida.
---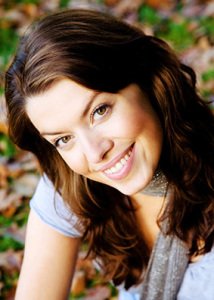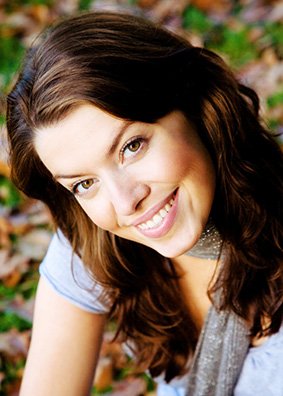 For everyone who has ever wondered how much better their smile would look and how much more confident they'd feel if their teeth were brighter, straighter, all the same color or shaped more naturally, Prestige Dentistry has GOOD NEWS. With the range of cosmetic dentistry procedures we have available, it's not only possible to have a more beautiful, confident smile, it's now faster and more affordable than ever.
Read More about Cosmetic Dentistry >
---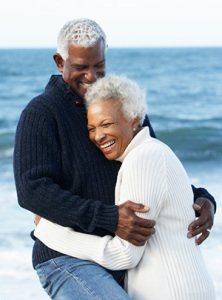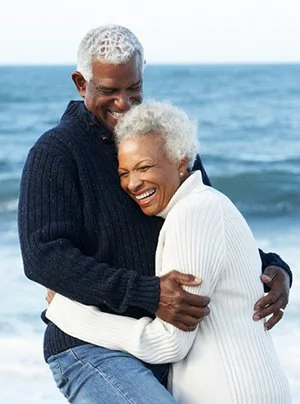 For years, dental bridges and dentures were the only options for people who had lost teeth as a result of failed roots canals, periodontal disease, decay or injury.
Dental implants are a very effective way of allowing people with severe tooth loss or ill fitting bridgework to enjoy foods they couldn't before, go out to restaurants with friends, get rid of their dentures, and worry less about embarrassing facial disfigurements.
Unlike bridges, which rely on neighboring teeth for support, dental implants leave more of your own teeth unaffected and reduce the risk for gum disease because they make it easier to remove plaque. For denture wearers, dental implants offer a more secure and comfortable fit.
Read More about Dental Implants >
---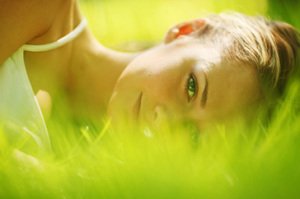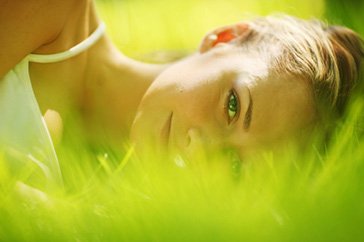 To reduce anxiety or the fatigue of lengthy dental treatments completed in one appointment, Prestige Dentistry provides the option of Sedation Dentistry, without requiring needles or IVs.
Sedation dentistry starts with a single pill, taken before your procedure, that will allow you to sleep right through your appointment – while we do all the work.
Read More about Sedation Dentistry >
---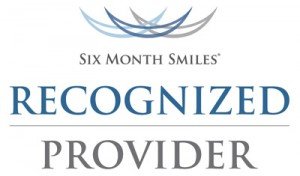 Adults and older teenagers in the Palm Harbor and Trinity, FL area who want straight teeth can now get the smile they have always wanted – in just six months – through a cosmetic-braces system called Six Month Smiles. Six Month Smiles system is designed specifically for adults and teenagers (over 15), who have crooked, crowded or spaced teeth – without major bite issues.
Read More about Six Month Smiles >
---
For more detailed information on either of our adult orthodontics options, please feel free to visit our orthodontics website to learn more!